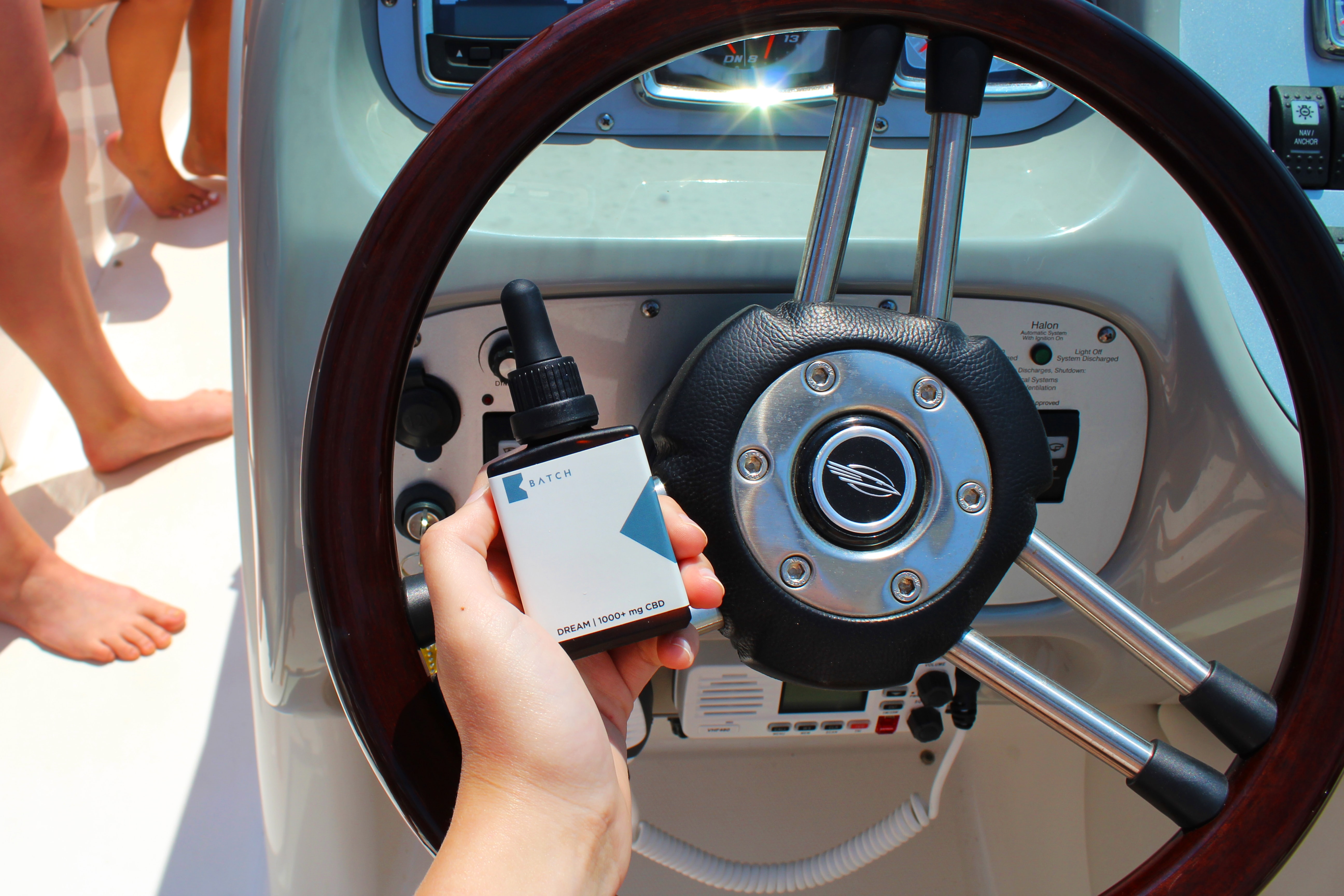 Your friend bursts through your front door with a Kramer-like enthusiasm (Seinfeld fans can relate), holding a tightly sealed bag of products.
You quickly think: "Ok, something's definitely up!"
Out of breath and grinning from ear to ear, they immediately start telling you all about their ability to move around with less pain. They go on and on about finally sleeping better, feeling less stressed, and even their hyperactive dog is finally calming down. And it's all thanks to the not so new plant-derived molecule Cannabidiol (most popularly known as CBD).
Sure, you're a bit skeptical. After all, CBD seems to be everywhere and in everything nowadays. So it's normal to think that symptomatic relief from CBD is somewhat coincidental. But let's look at a few facts.
Scientifically backed CBD facts:
But perhaps the most intriguing evidence surrounding CBD isn't backed by government studies and scientific data. Instead, it's anecdotal evidence, or personal experiences using CBD oil.
Let us explain…
Why is CBD so popular now?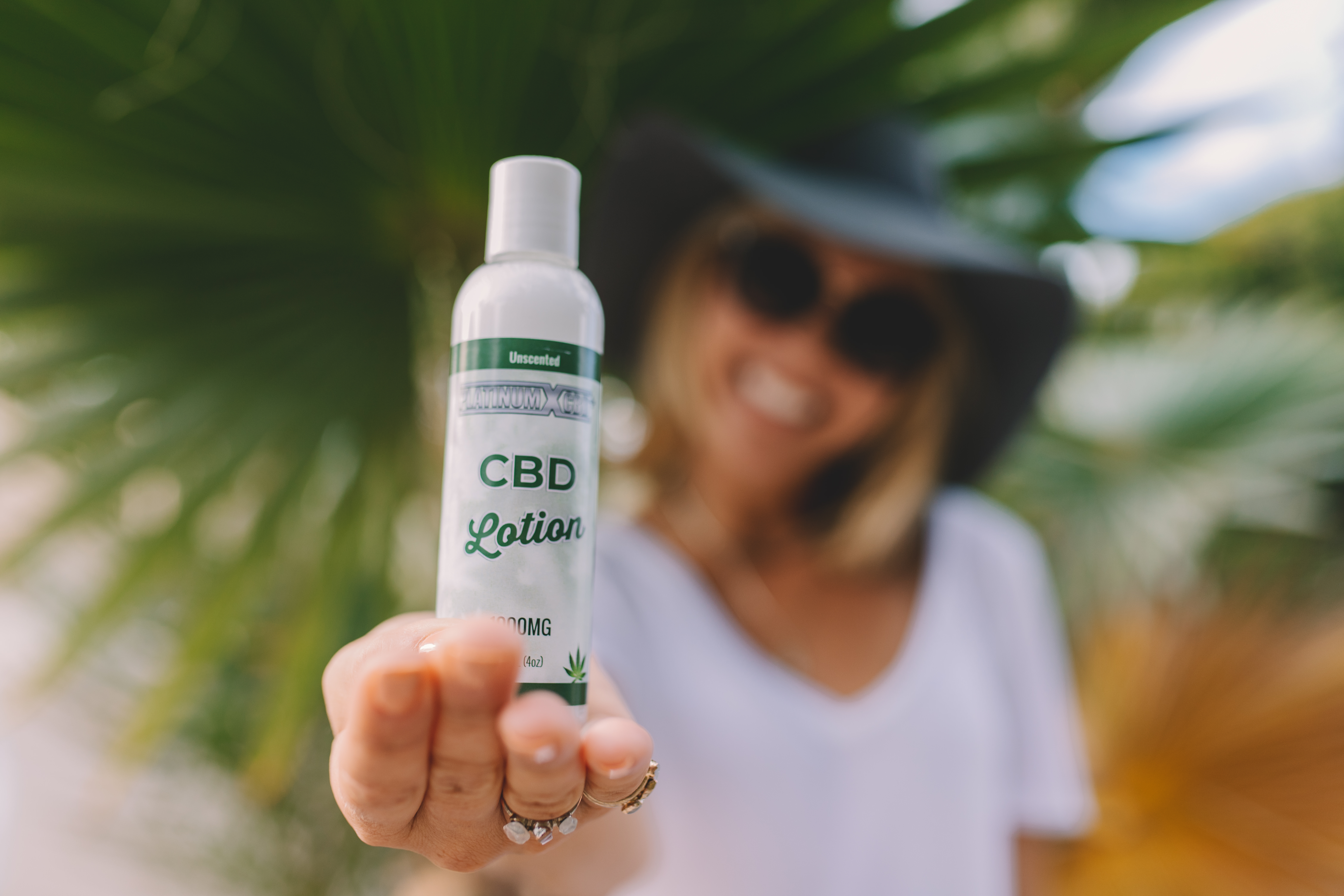 In 2013, CNN did a story on a young girl named Charlotte Figi.
At the young age of 2, Charlotte was diagnosed with a rare form of epilepsy known as Dravet Syndrome. At one point she began seizing up to 300 times per week and her parents feared that they were going to lose their little girl. However, after much research and multiple dead end procedures, Charlotte's parents turned to cannabis.
At the time they assumed that all cannabis caused unwanted psychoactive effects, but after administering the first dose of cannabis oil, they noticed that their little girl didn't have a seizure for two hours. But then those first two hours turned into 7 days, and those 7 days turned into almost a month. Charlotte Figi went from 300 seizures a week to a couple seizures a month.
And here's the best part… the cannabis oil they administered was actually full spectrum CBD oil and therefore completely non-psychoactive.
And believe it or not, Charlotte's story led to a study,backed by GW Pharmaceuticals: Three doubled-blind, placebo-controlled CBD trials involving patients diagnosed with Lennox-Gastaut and Dravet syndromes. The results of this study paved the way for the very first FDA-approved, plant-derived, cannabinoid based drug known as Epidiolex –– specially formulated to treat seizures and rare forms of epilepsy.
All this resulted from an anecdotal story that happened to get picked up by a news station.
Since then, numerous stories have surfaced regarding children finding relief from rare forms of epilepsy using high-quality CBD oils—which is why mainstream news and social media posts are imperative for the CBD industry.
Which leads us to our main point…
As the CBD market continues to grow, so does its popularity in Hollywood. This means more and more celebrities are turning to CBD, which actually helps break down the annoying stigma surrounding all things cannabis.
So if you've been on the fence or you're skeptical about CBD oil, then you may find comfort in the fact that several mainstream celebrities are benefiting tremendously from this highly therapeutic cannabinoid.
Who uses CBD?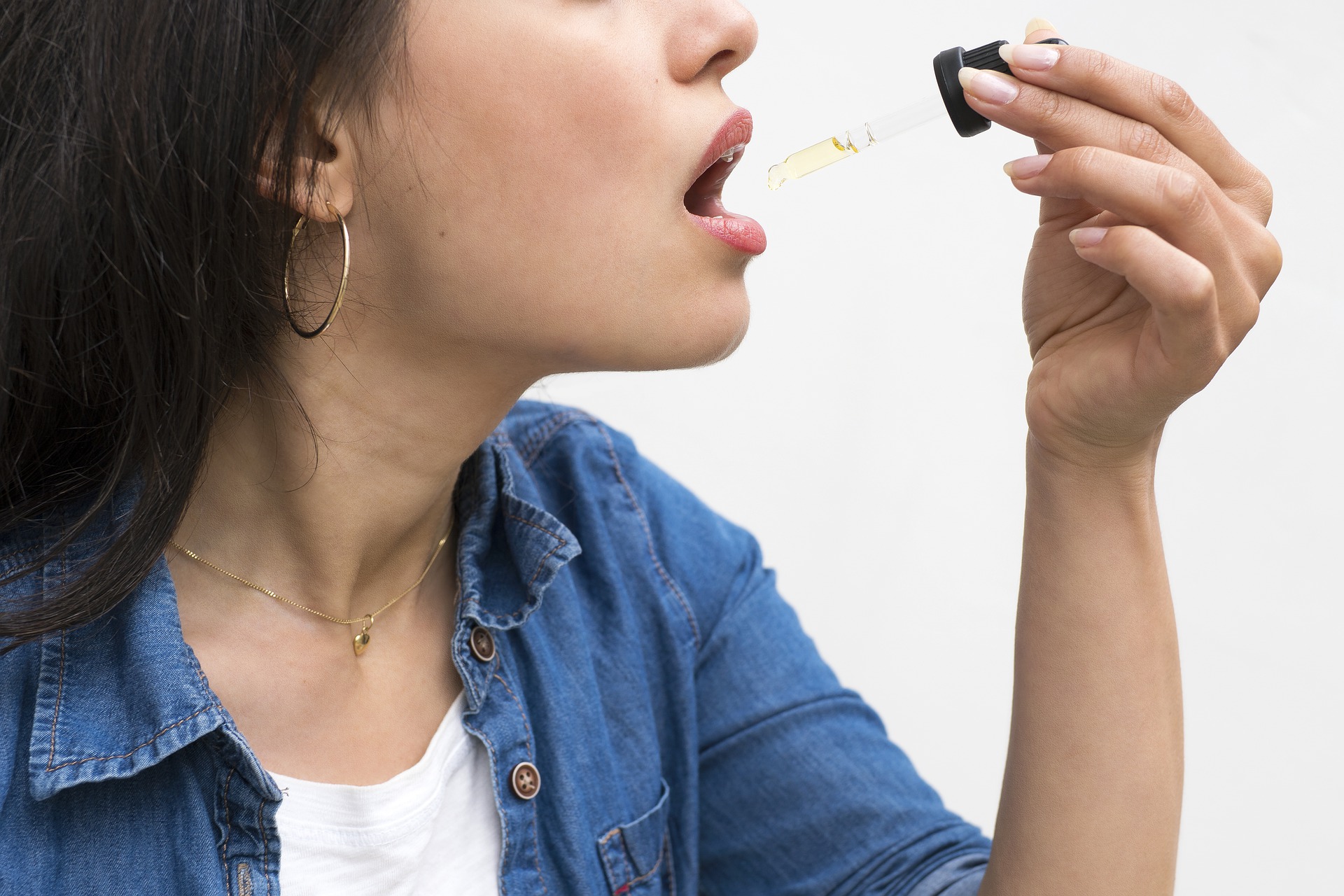 Celebrities and professional athletes suffer from debilitating health conditions just like the rest of us. So they too are looking for ways to reduce their aches, pains, stress, and anxieties.
While we know that lifestyle, diet, and exercise are the true key ingredients to maintaining health and wellness, sometimes life just throws us curve balls and we need a little something extra to help us cope.
Yes, prescription drugs, over the counter pain relievers, and other pharmaceuticals have their place, but they often cause unwanted side effects, thus causing further damage in the long run.
So, it's no wonder that we're all looking for something a little less invasive but much more effective in providing our bodies with what it needs to heal and remain balanced. That's where CBD really shines the brightest.
5 celebrities and athletes who use CBD
Since the passing of the 2018 Farm Bill, the CBD industry has been growing at an exponential rate. This means CBD is everywhere and in almost anything. And of course, we know that celebrities and athletes are experiencing the undeniable benefits of CBD.
But we know what you might be thinking: "How do we trust that certain celebrities are actually benefiting from certain CBD brands?"
As luck would have it, we've done diligent research and have put together a list of 5 celebrities who swear by high-quality CBD-infused products.
Let's begin…

1. Mike Tyson and CBD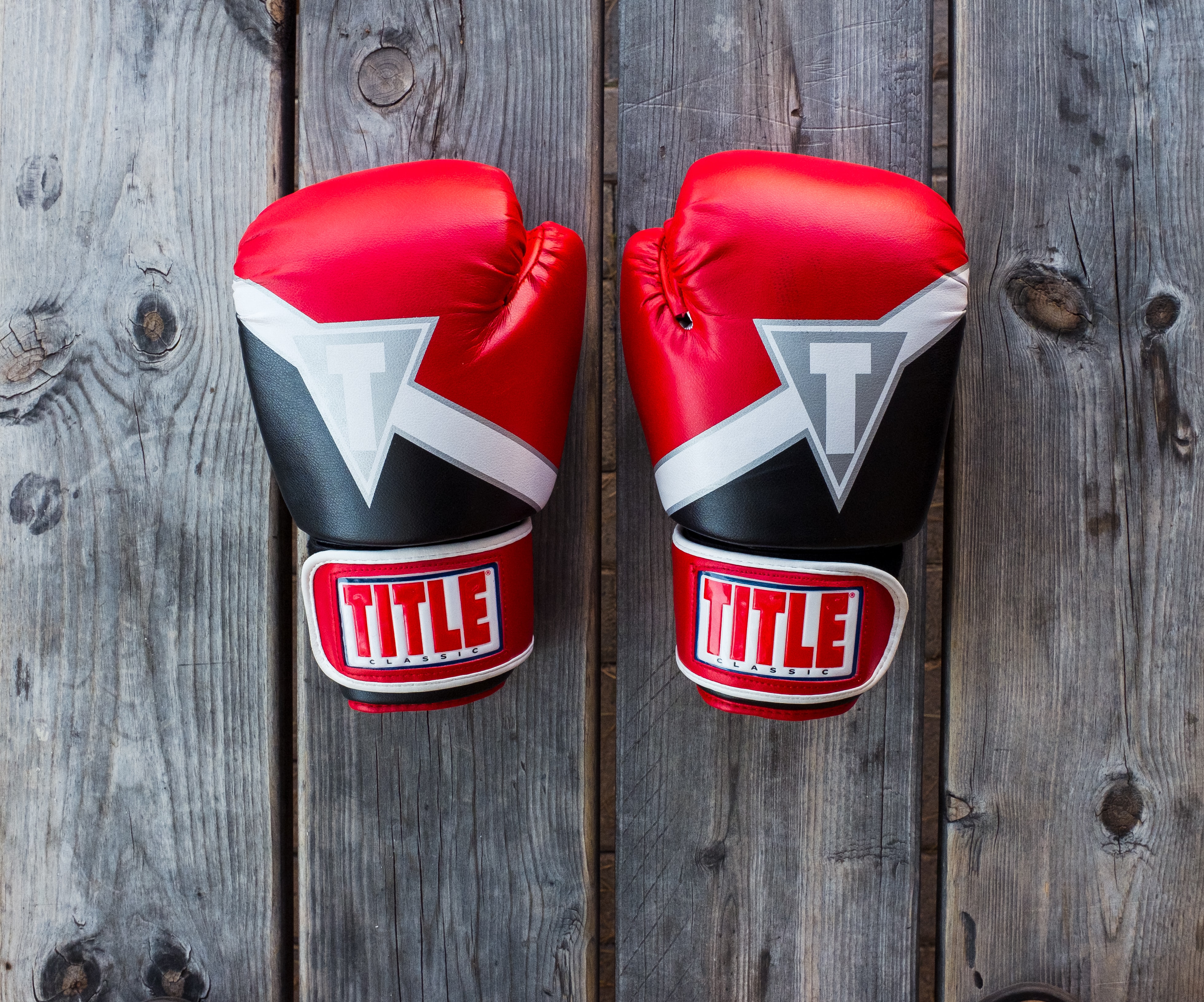 Kicking off our list, we have the most famous Heavyweight Champion of the world, Mike Tyson, otherwise known as "Iron Mike".
We all know that as the world's greatest Heavyweight Champion, it's inevitable that one will experience numerous blows to the body. And while Iron Mike has always had access to the best medical care money can buy, even world-renowned doctors and specialists don't always have perfect solutions when addressing how the human body responds to pain.
Thankfully, the human body is really good at giving us hints that we're in need of something less invasive and more natural. Cannabis-derived cannabinoids like CBD and THC and other phytonutrients are great for giving the body what it needs to address those unwanted aches and pains.
Mike Tyson has been very outspoken about his personal experience with cannabis, and since the passge of the 2018 Farm Bill, he has developed a line of premium CBD-infused beverages known as DWiiNK.
And here's the good news: DWiiNK is made with high-quality hemp-derived CBD and is fairly affordable. So if you have a dream and want to reach for the stars like Mike Tyson, then try CBD-infused beverages like DWiiNK.
2. Rob Gronkoski and CBD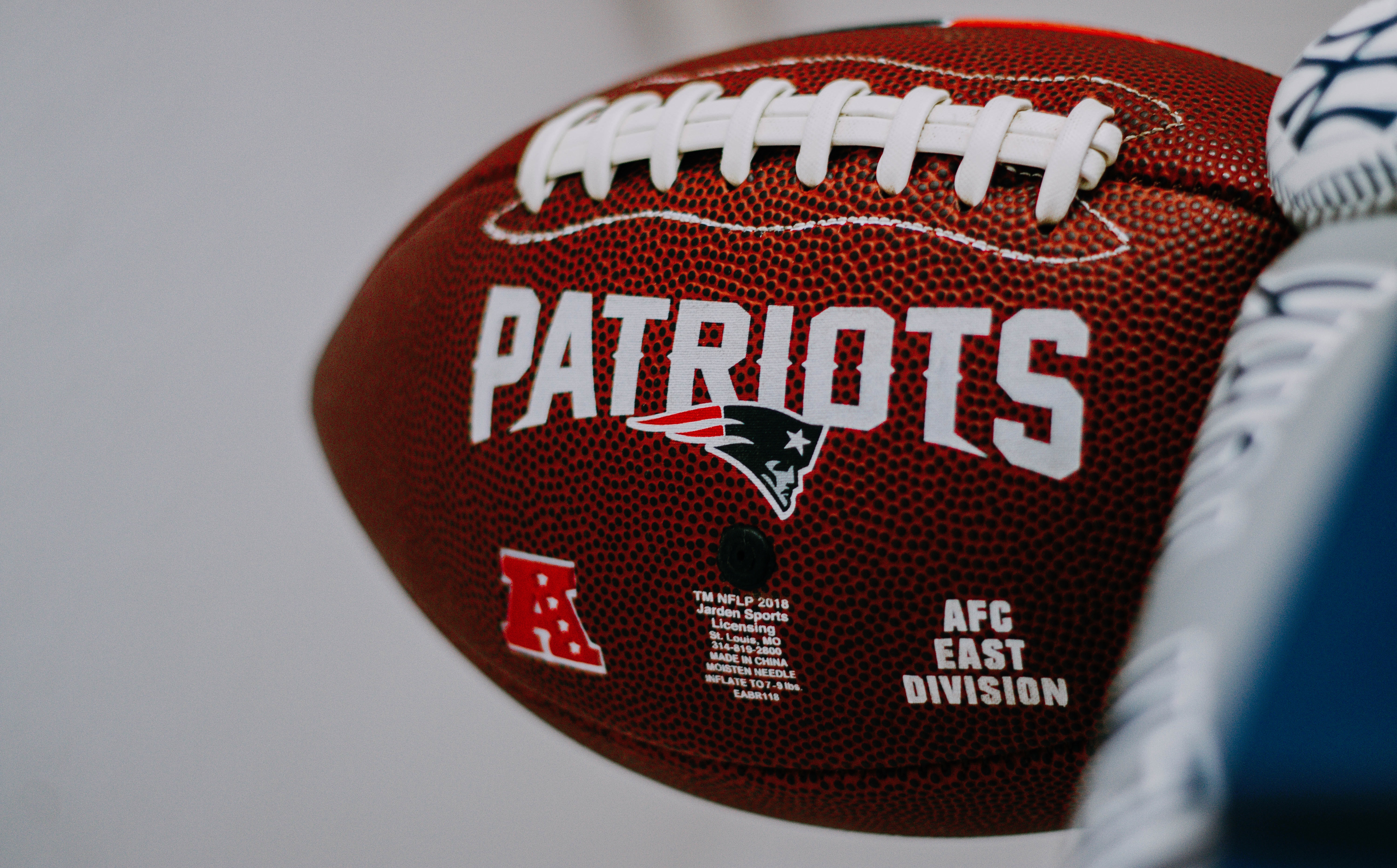 Next on our list, we have former New England Patriots football player, Rob Gronkowski. After three Super Bowl wins and an announcement that he was ready to retire, Gronkowski took a break from football for an entire year. But now it seems that Gronkowski is ready to return to football, and CBD has a lot to do with it.
Gronkowski's (or "Gronk") first experience with CBD was, "Whoa, whoa, this stuff works!" And it started with high-quality CBD-infused creams. He applied the cream on his toes after jamming them while playing soccer, and he felt immediate relief.
Since then, Gronk has officially partnered with one of the best CBD manufacturers in the industry, CBDMedic. Now he wants others to see how effective CBD is for those who endure pain from rigorous activities and sports.
3. Willie Nelson and CBD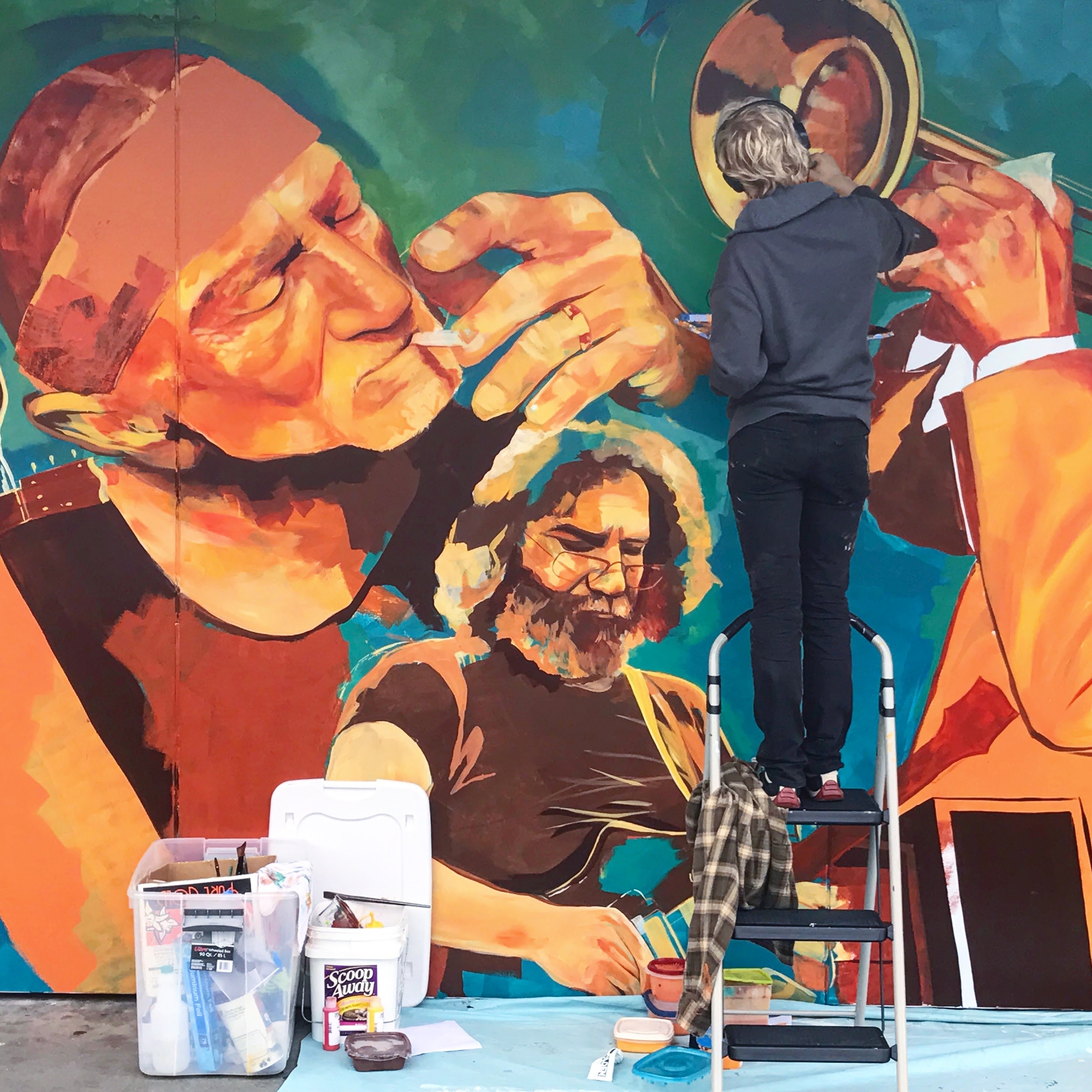 It's no surprise that Willie Nelson would make our list, right? After all, he's smoked cannabis for most of his life. But this legendary singer-songwriter has been tapping into the therapeutic benefits of cannabis for more than its ability to give him inspiration for his next song.
In fact, Willie Nelson stated, "Hemp production in America was stifled for so long, but it could now make all the difference for small independent farmers. Hemp isn't just good for our farmers and our economy, it's also good for our soil, our environment—and our health."
Willie Nelson and his wife, Annie Nelson, have started their own CBD company and they believe that hemp-derived cannabinoids like CBD and THC and other phytonutrients are important for giving the human body what it needs.
Strangely enough, however, Willie Nelson's CBD product line is free of all THC. They believe that "it's not about getting high, but it's still all about WIllie and the benefits we believe cannabis has to offer."
They also believe that CBD-infused products like CBD coffee and CBD oil should be American-sourced and of premium quality.
4. Kristen Bell and CBD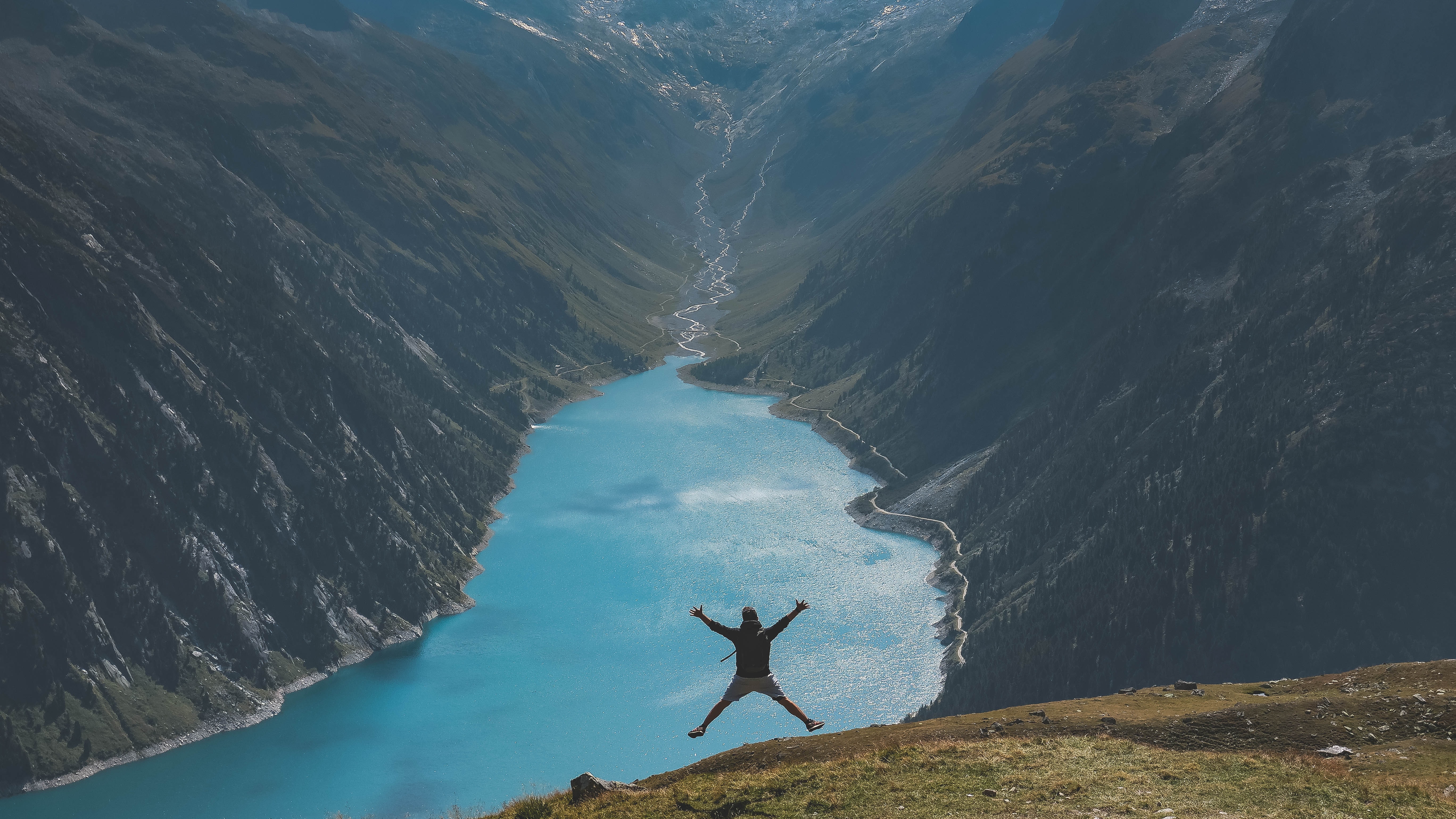 We all know that 2020 has been a crazy year, but CBD has really been the saving grace for many people who have experienced anxiety and depression during this pandemic.
In fact, Kristen Bell, The Good Place actor, stated, "This pandemic was when I needed CBD in my life the most…" Thus, the birth of Bell's newly developed hemp-derived product line, Happy Dance CBD. Bell stated that "the goal was to provide a way to turn down the volume of your life."
In fact, Bell has posted on her Instagram numerous times about CBD and how it's been great for addressing anxiety, pain, and other ailments that are notoriously difficult to deal with.
Her focus has been on high-quality CBD products like CBD creams and CBD skin care and beauty products: "I love my body lotion for my sore muscles after working out."
So if you're looking for ways to reduce sore muscles and joints, consider trying high-quality CBD creams and lotions.
5. Olivia Wilde and CBD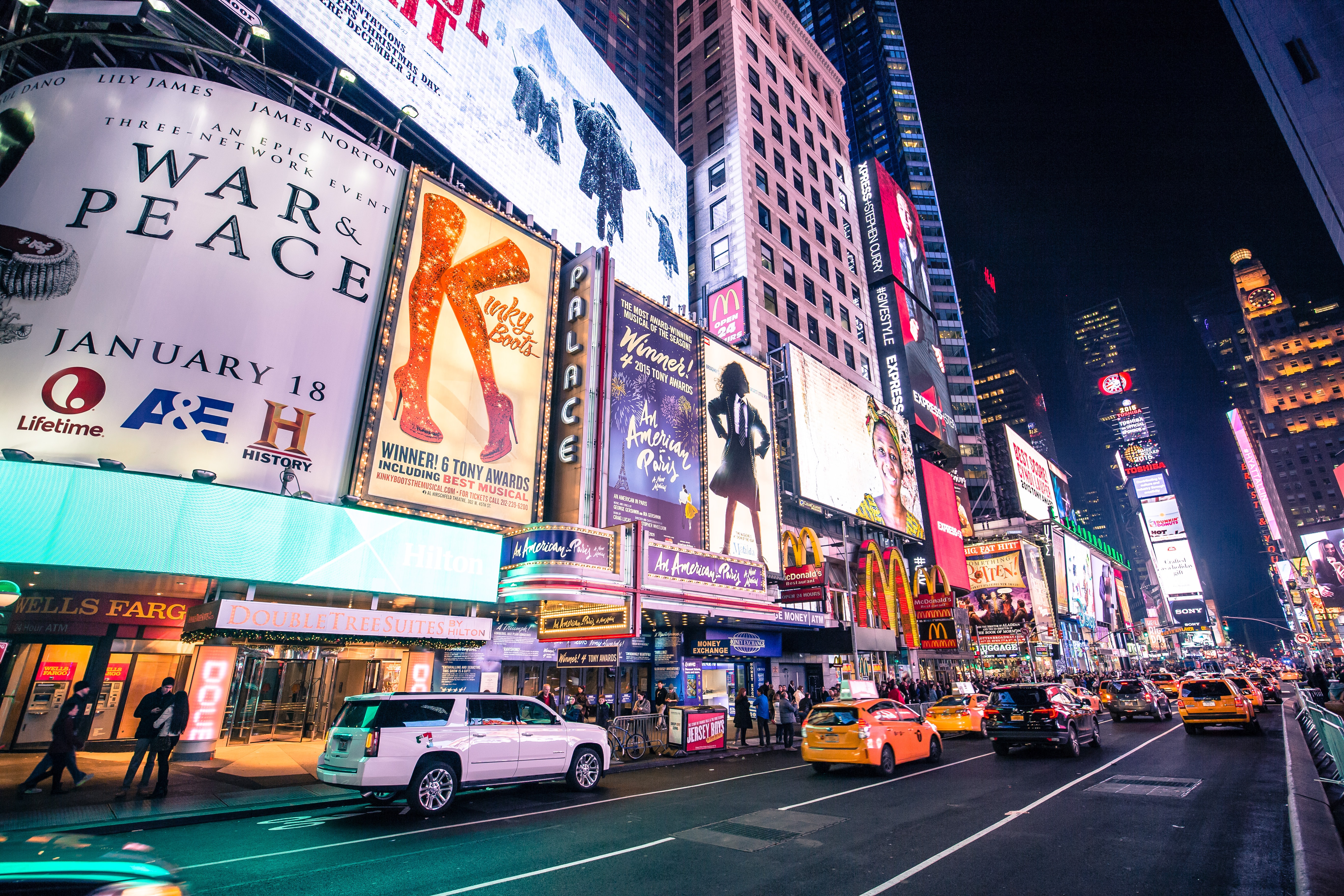 Last on our list we want to mention the multi-talented and versatile actress, Olivia Wilde. Known for her roles in the hilarious show Portlandia, Olivia Wilde is also big in the Broadway world. And if we know anything about Broadway, it's that it often takes a toll on performers' bodies.
But Wilde stands by her experience of applying high-quality CBD creams and lotions to troublesome areas on her body. In fact, Wilde stated, "Recently I did a play on Broadway for six months, and my body was wrecked. My neck was really tight. The CBD has relaxing benefits, and the idea is to avoid using too many painkillers."
While her experience with CBD is personal, Wilde has also said, "In my personal experience, I think CBD is an extraordinarily effective natural alternative to so many different medications. It's an example of us getting in touch with a natural element, a botanical, that is often ignored and vilified. I want results, and I want it without poison. That's why thoughtful sourcing is so important."
So choosing high-quality CBD oils, creams, drinks, and other skincare products is crucial if you're looking to address those unwanted ailments.

Celebrities and athletes in the CBD industry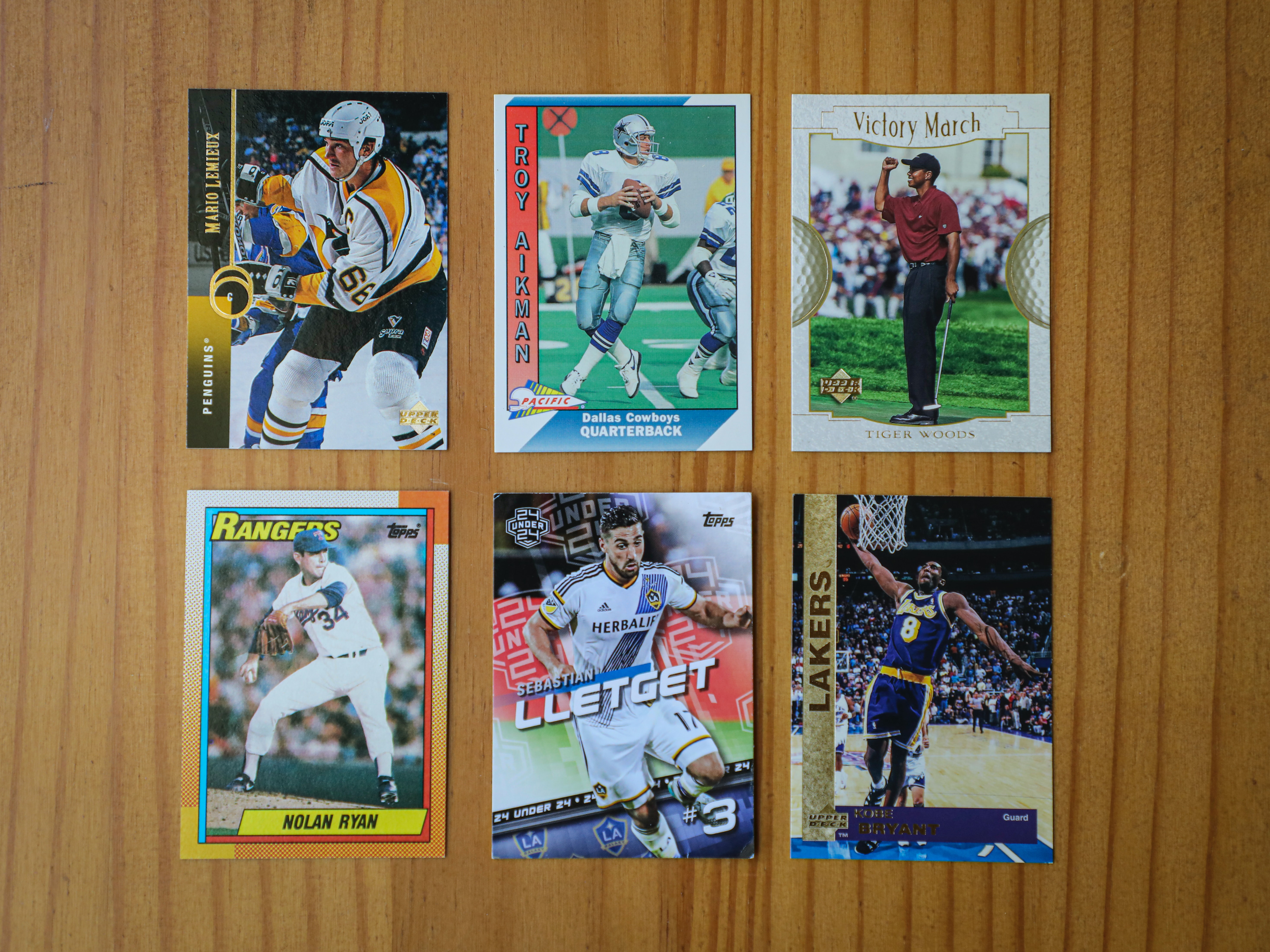 Now it's safe to say that there are many other celebrities and professional athletes who firmly stand behind and believe in all things regarding CBD—which we believe is great news for the CBD industry.
But one thing we'd like to point out is a common theme from our above list, and it's that various celebrities and athletes are only consuming and endorsing high-quality CBD oil products:
Here's the great news… The more that celebrities and professional athletes promote high-quality CBD products, the more the stigma walls surrounding the CBD industry continue to crumble.
So if you've been on the fence about CBD, we encourage you to give it a try. Because if it's good enough to address Iron Mike's aches and pains or loosen Olivia Wilde's tense muscles and joints, then maybe CBD oil is worth trying after all.