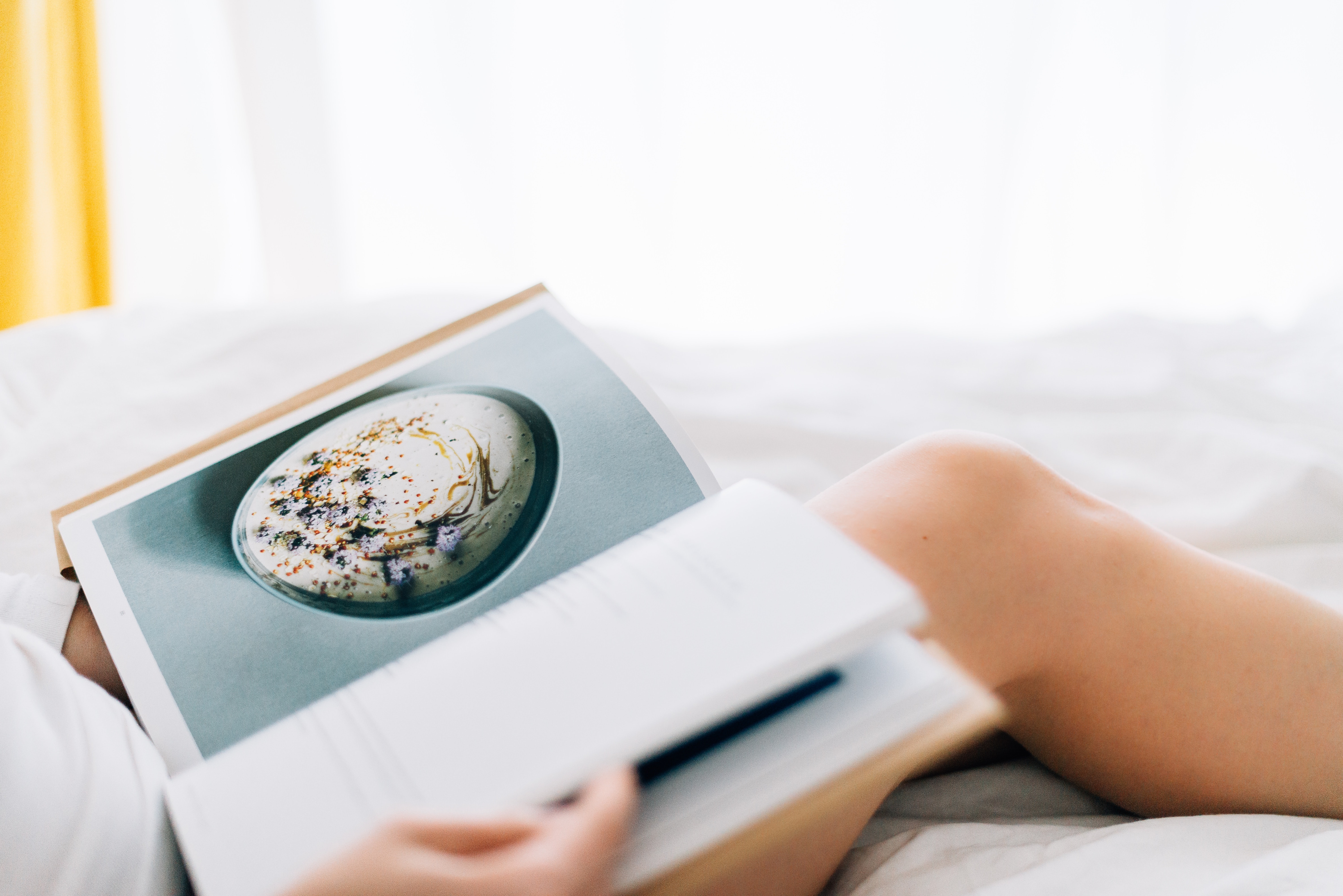 Cooking with cannabis (or hemp) is not a new concept. For centuries, people have been infusing foods, drinks, and skin care products with the highly therapeutic phytocannabinoids and other nutrients found in the cannabis plant.
In fact, a drink known as Bhang (the combination of the cannabis plant, milk, and other spices) has been a vital spiritual drink of the Indian culture for thousands of years.
Fast forward to the 21st Century and you'll see that cooking with cannabis has become an even more popular therapeutic trend.
Some cannabis-infused recipes include:
Salad dressings

Baked goods

Candies

Skin care products

And more elaborate recipes
But why?
Well, believe it or not, the cannabinoids found in the cannabis plant are quite versatile, making it a highly beneficial herb you can use in various recipes. Their properties can help promote a plethora of health benefits, as well as adding a boost to your overall diet and nutrition game.
But here's the issue…
Foods infused with cannabis are often associated with the infamous Tetrahydrocannabinol (THC), the cannabinoid responsible for getting its users "high". Which is why so many people prefer to steer clear from foods that are considered "magical" (i.e. magical brownies, cookies, etc).
Thankfully, however, there's an amazing therapeutic cannabinoid that offers tremendous health benefits and can be infused into numerous foods, drinks, and other non-edible products.
Yes, we're talking about Cannabidiol, better known as CBD. And cooking with CBD has become quite the new trend.
What's more, CBD is completely non-psychoactive, so those who consume it will not feel the unwanted effects of being "high". Not to mention that since the arrival of CBD, the stigma surrounding all things cannabis has been dwindling.
But we know what you might be thinking: Isn't cannabis packed with more THC than CBD?
The truth is, cannabis is a genus of flower plants. Which means marijuana and hemp both fall under "cannabis". So when we say "cooking with cannabis", we are referring to hemp-derived CBD.
That said, have no fear, because none of the CBD recipes found in this article are derived from marijuana. Which means the most THC you'll likely consume is no more than 0.3%, which is not nearly enough to cause a psychoactive effect, and it falls within the 2018 Farm Bill requirements.
Which leads us to our next point…
We have constructed a list of some of the best CBD recipes found online. From sweet baked goods and savory dishes, to therapeutic salves and revitalizing skin care products, we have a little something for everyone.

Sweet and easy CBD recipes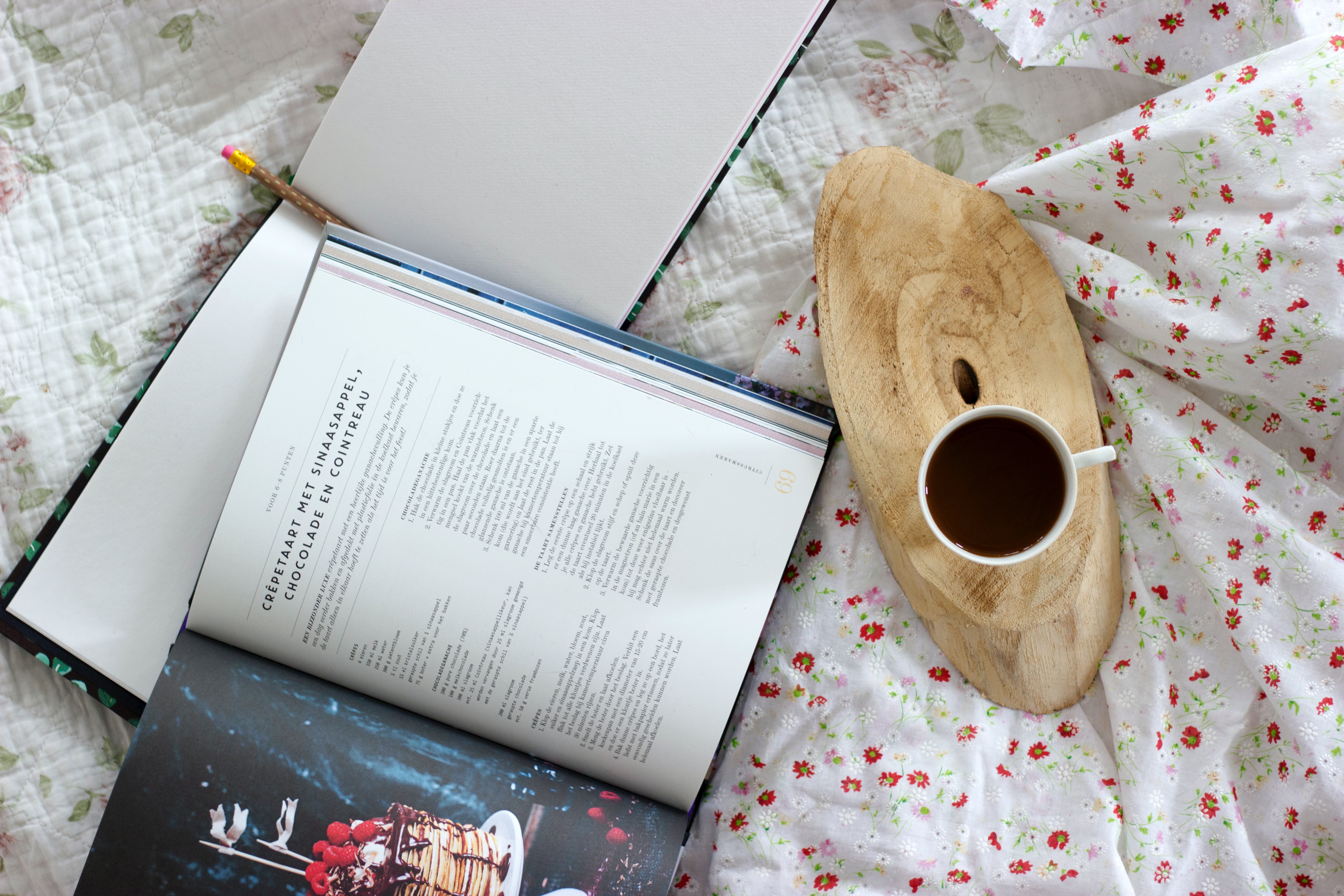 Infusing CBD into delicious sweet treats is a perfect way to add this highly therapeutic cannabinoid to your daily regimen. And here's the best part: it's not hard to make a few CBD-infused desserts, baked goods, or other sweet treats.
But we understand how frustrating it can be to get started. So for starters, you'll need a high-quality CBD oil.
High-quality CBD oils have the following attributes:
Sourced from American, organically grown hemp

Only contain organic ingredients (i.e. Organic MCT oil, etc.)

Third party tested by accredited independent laboratories

Certificates of Analysis (COA) are available for viewing before purchasing
Now it's important to note that the type of CBD oil is very important for these sweet recipes. For the most part, regular CBD oils are pretty bitter.
But here's the good news…
Depending on your ingredients, bitter CBD oil may not affect the outcome of your CBD-infused sweet treat. But if you're considering making a CBD-infused peppermint treat or a CBD-infused orange drink, then it might help to purchase a peppermint or orange flavored CBD oil tincture.
However, for the sake of this article, we're only going to recommend regular flavored CBD oil. Don't worry, you won't notice the bitter taste in the final product.

1. CBD Chocolate Chip Cookies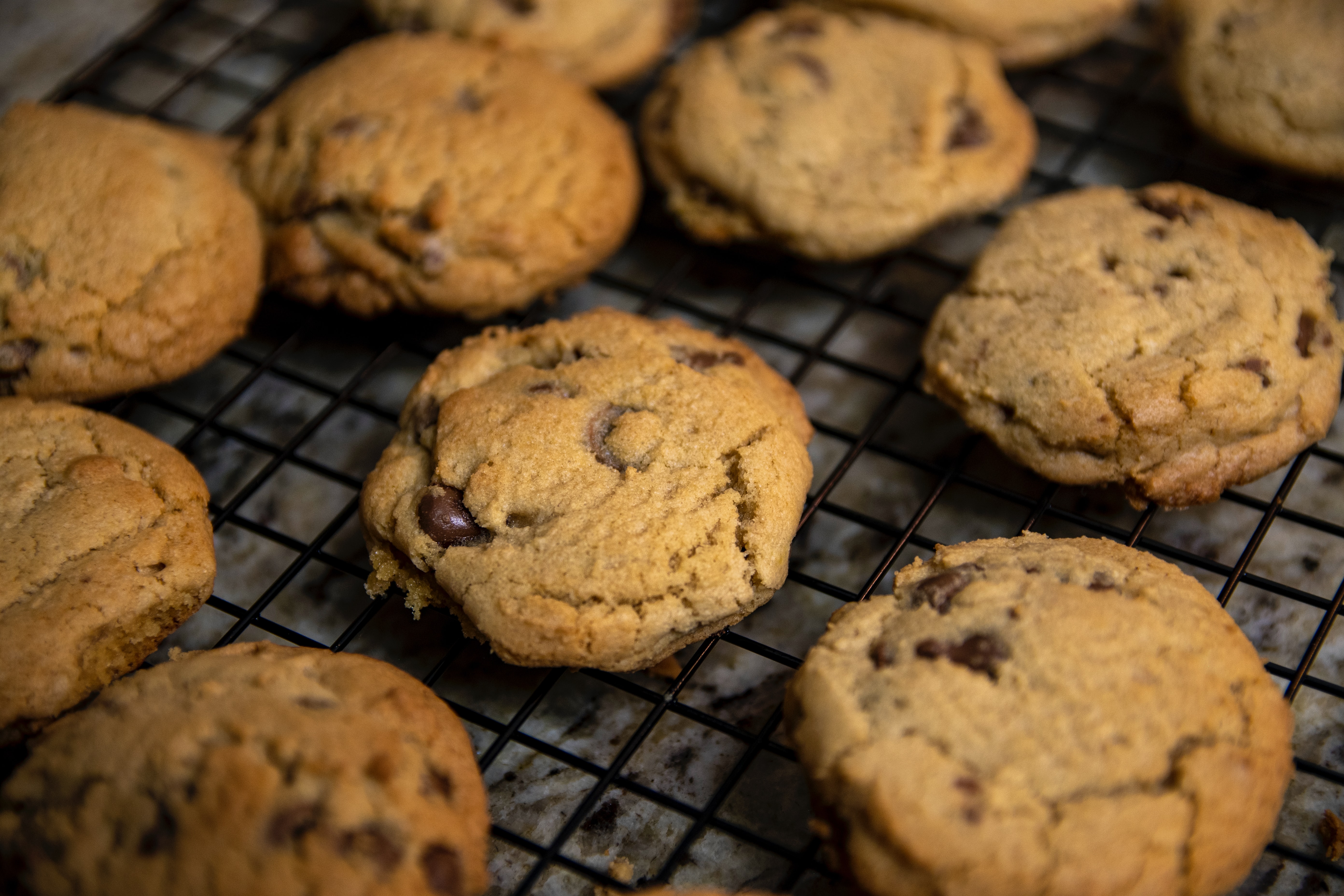 To kick off our list, we thought it would be best to go with the classic chocolate chip cookie, because who doesn't love a delicious, hot, ooey gooey cookie?
For this recipe you'll need a high-quality CBD oil of your choice. Or if you really want to be adventurous, you can use your favorite high-quality CBD-infused chocolate bars. (Don't worry, we'll explain.)
Ingredients:
2 tbsp unsalted butter (softened)

¼ cup packed brown sugar

1 large egg yolk

½ tsp vanilla

20mg of high-quality CBD oil

⅓ cup all-purpose flour

⅛ tsp baking soda

⅛ tsp salt

4 tbsp dark chocolate chips
Alternatively, you can try using a CBD chocolate bar in place of the dark chocolate chips. Just be sure to eliminate the 20mg of CBD oil if you decide to opt for the CBD-infused chocolate bar.
Instructions:
Preheat the oven to 325 degrees F.

First, mix sugar and butter in a bowl to a creamy consistency. Then combine the egg yolk, CBD oil, and vanilla. Lastly, stir in the flour, salt, baking soda, and chocolate chips (or CBD chocolate bar).

Gently roll the cookie dough into a ball and line them on parchment paper on a baking sheet. Be sure to give each cookie ball plenty of space (they will spread as they bake).

Bake for 15 to 18 minutes. Cookies should be golden around edges. Be sure to let the cookies sit for at least 2 minutes before transferring to a cool rack or plate.
2. CBD Chocolate Mousse If you're looking for something that's a little lighter but still sweet and creamy, then you have to try this recipe. When infused with CBD, it helps satisfy the taste buds, lift the spirit, and calm the nerves.
Again, for this recipe, you'll need a high-quality CBD oil or a high-quality CBD chocolate bar.
Ingredients:
Remember, if you decide to use CBD chocolate bar squares, don't use any CBD oil in addition.
Instructions:
In a large bowl, combine 2 eggs and ¼ cup of granulated sugar together. Beat until thick and fluffy, for about 3 to 4 minutes.

Then in a saucepan, heat up 1 cup of heavy whipping cream. The cream should be hot, but not hot enough to scramble the eggs.

With a sturdy hand, gently and very slowly drizzle the whipping cream to the eggs and granulated sugar.

Then pour the mixture back into the pot and put on low heat. Stir until mixture is thickened for about 5 - 8 minutes. The final temperature should be no higher than 150 degrees F. If it happens to be hotter, you want to remove all egg lumps.

Once your mixture reaches 150 degrees F, stir in 1 cup of semi-sweet chocolate chips or high-quality CBD chocolate bar squares. Stir until the mixture is completely smooth.

Then place the mixture into the refrigerator for 3-4 hours.

Lastly, beat 1 cup of heavy whipped cream until it's soft. Then gently mix in the softened whipped cream into the chocolate mousse. Refrigerate until you are ready to serve.

If you decide not to use CBD chocolate bar squares, you can gently stir in 33mg of high-quality CBD oil into the mousse before serving.

Feel free to place chocolate chips, raspberries, or other fruits on top of the individual cups of mousse.
Savory CBD oil recipes
For those who don't have a sweet tooth and prefer something a little more savory, we've constructed a few tasty recipes that are great for main dishes.
Again, all of the recipes listed below contain high-quality CBD oil.

1. CBD Guacamole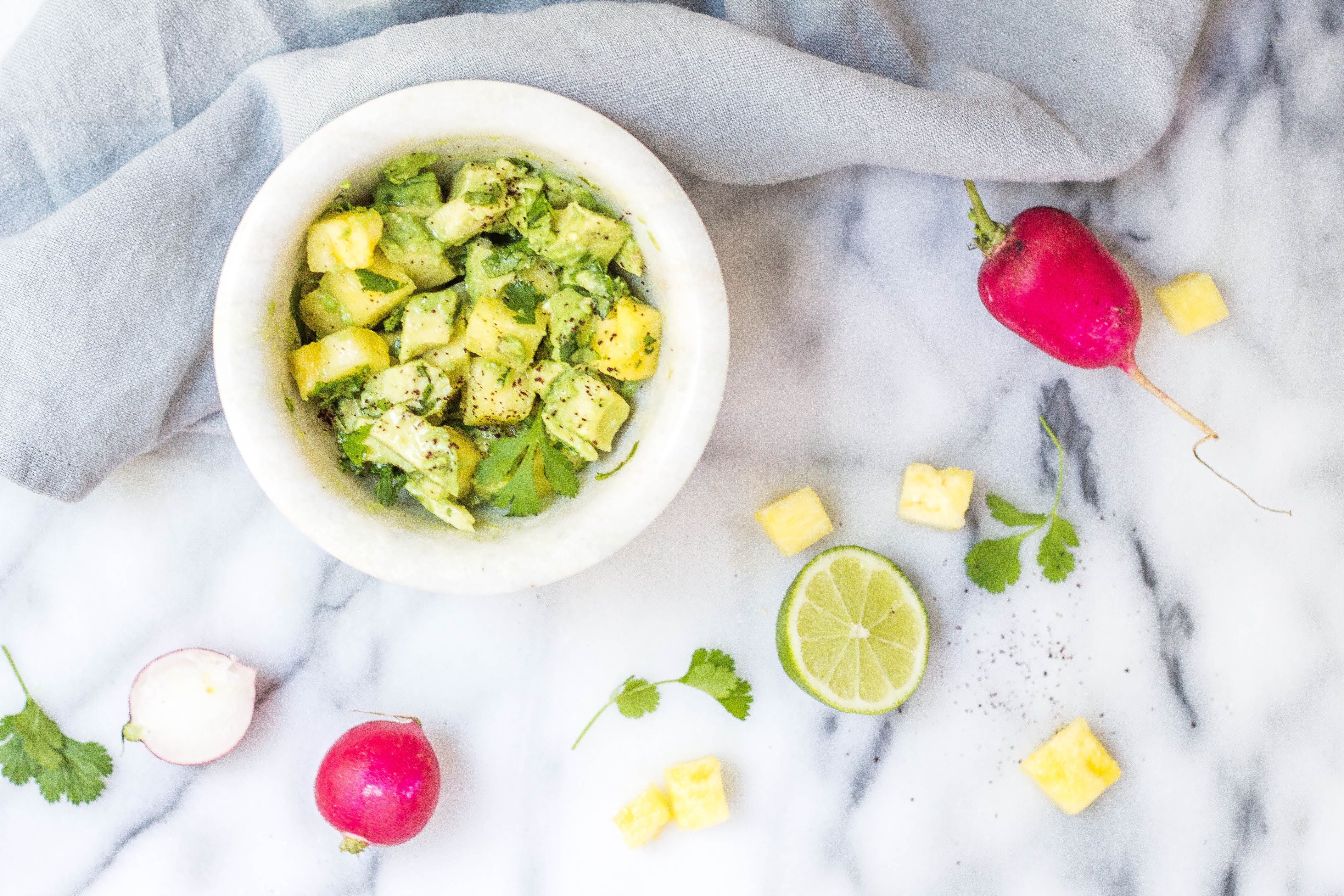 What can be more savory than one of the most popular and consumed dishes in the world, Guacamole? And since guacamole is made with avocados, which are packed with high-quality fats and nutrients, combining the highly therapeutic properties of CBD oil makes it that much more nutritious.
For this particular recipe, you'll need regular CBD oil from a reputable CBD company.
Ingredients:
One medium ripe avocado

1 tbsp lime juice

½ tsp salt

¼ tsp ground cayenne pepper

½ small onion

1 small tomato

½ garlic clove

1 tbsp fresh cilantro leaves

½ jalapeno pepper

1 mL of high-quality CBD oil
(This recipe can be altered if you happen to have any food sensitivities to the ingredients listed above.)
Instructions:
Peel and seed the avocado. Then dice the onion, tomato, and garlic clove. Chop fresh cilantro leaves and jalapeno pepper.

In a large bowl, mash the avocado and add salt, garlic, cayenne pepper, cilantro, onion, jalapeno, tomatoes, and lime juice. Stir until smooth.

Then mix in 1mL of CBD oil. Stir again until smooth.

Cover the bowl and then let it set for 2 hours.
2. CBD Salad Dressing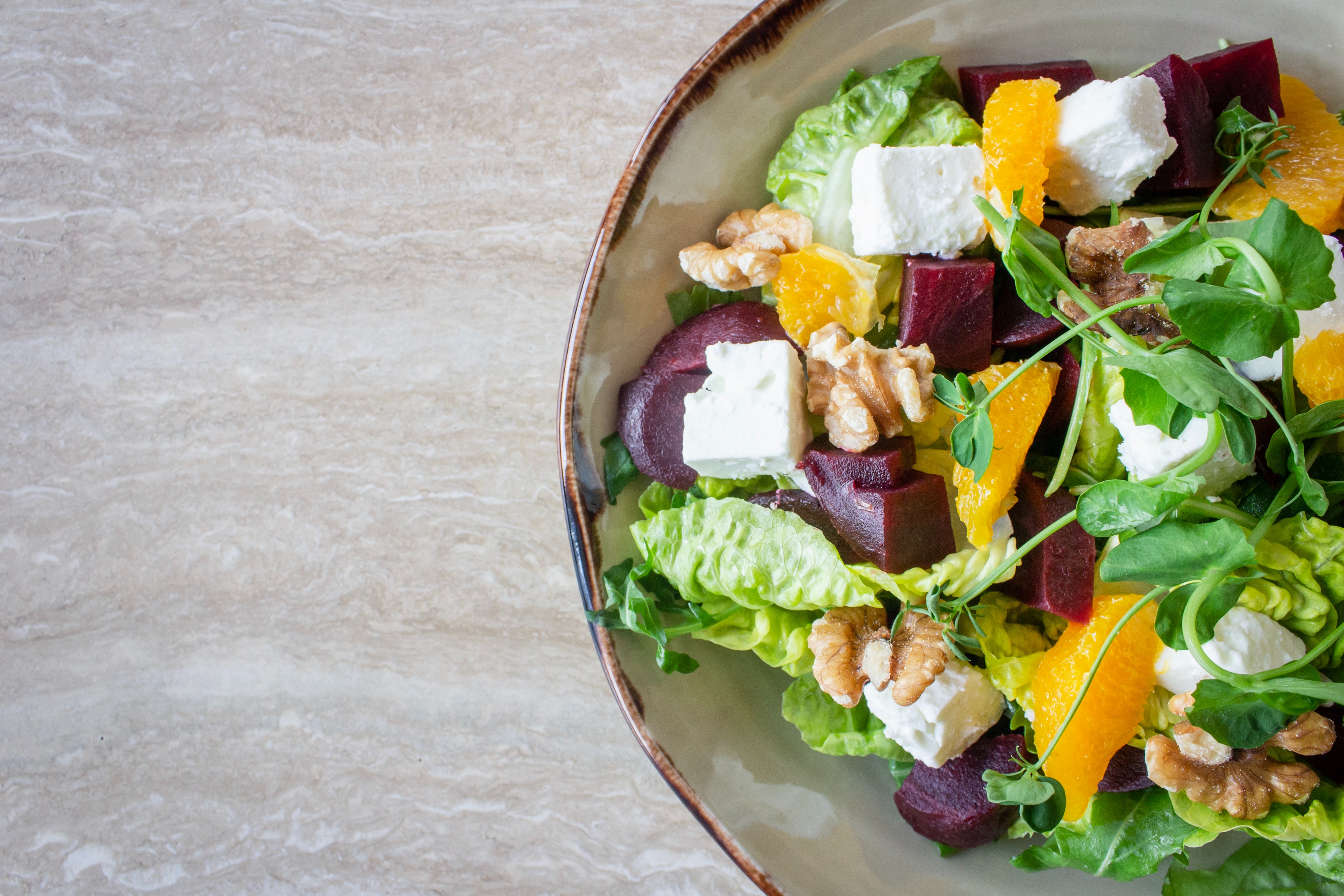 Another amazing tasty CBD recipe that you can use is CBD salad dressing. This is great for those who want to keep things light and healthy.
For this recipe, you'll need regular high-quality CBD oil and few other ingredients.
Ingredients:
1 cup olive oil

1 cup raspberry vinegar

1 cup orange juice

2 tsp Dijon Mustard

1 or 2 tbsp honey

Salt and pepper to taste

A few drops of high-quality CBD oil
When adding CBD oil, be sure to taste your salad dressing, as to not overpower it with the CBD oil.
Instructions:
Combine all ingredients and mix well.

Pour generously over your salad.
Sweet and savory CBD drink recipes
We've mentioned sweet treats, savory dishes, and now we think it's time to explore easy-to-make sweet and savory CBD drinks.
And here's the best thing about CBD-infused drinks: they're hydrating, tasty, and help promote relaxation. We still recommend using high-quality CBD oils in all of these recipes, but if your recipe calls for peppermint, orange, or lavender, then opt for these flavored CBD tinctures.
1. Chocolate CBD latte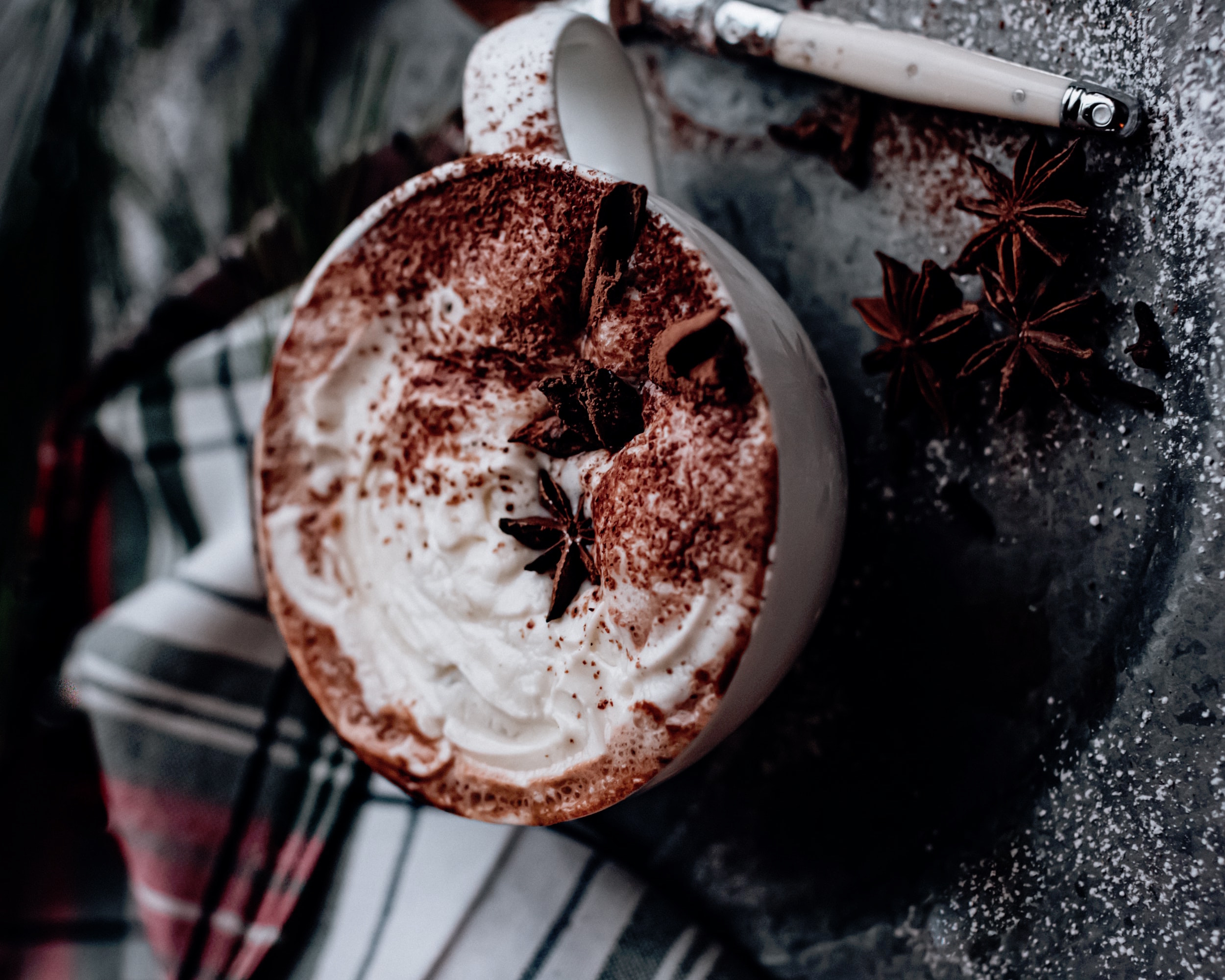 What do you get when you combine coffee, chocolate, milk, and CBD together? One heck of a combination.
You'll definitely need your favorite CBD oil from your favorite reputable CBD company for this recipe.
Ingredients:
Pinch of salt

1 tsp of coffee

1 tbsp of cacao powder

1 cup of milk (use non-dairy milk if needed)

1 tsp of vanilla extract

5 - 15 drops of high-quality CBD oil
Note: if you're in the mood for a peppermint chocolate CBD latte, try using a peppermint flavored CBD tincture.
Instructions:
Pour all ingredients, except the CBD oil, into a saucepan.

Mix them over medium heat and bring to a boil. Then pour into a mug.

Gently add 5-15 drops of CBD oil into the mug along with a dash of raw cacao powder.
The best part of this sweet and savory CBD drink is that it helps warm the soul and energize you without giving you those unwanted coffee jitters.
2. CBD Mint Julep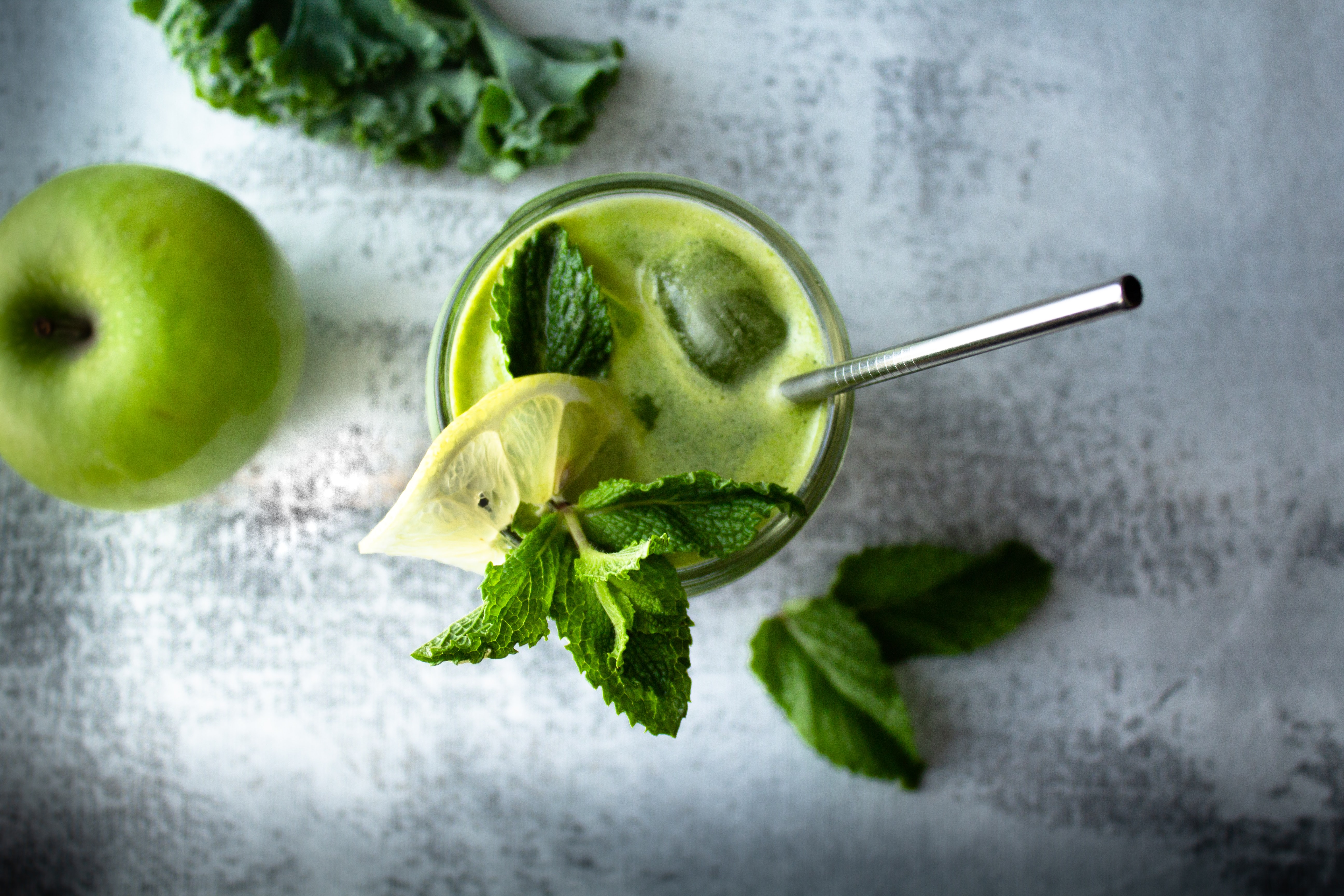 Some evenings call for a classy cocktail, and nothing is better than one that helps calm the nerves and promote complete relaxation.
For this recipe, you'll need regular high-quality CBD oil. But if you're looking to spice it up, you can add a flavored CBD tincture.
Ingredients:
2 ½ ounces of bourbon

½ ounce of simple syrup

2 - 8 mint leaves (have extra for garnish)

15mg of high-quality CBD oil or flavored CBD tincture
Instructions:
In a chilled julep cup, crush the leaves in with the simple syrup.

Add the bourbon and pebble ice.

Shake and then add more pebble ice.

Garnish the top of the drink with at least 3 mint leaves.
Other CBD recipe ideas
Who would've thought that CBD oil and other CBD products like CBD chocolate bars can be used to create such tasty drinks and dishes?
The best part about CBD oil is that you can use it to make CBD skin care products, CBD sport roll ons, and more. Just be sure to only add high-quality CBD oil to the recipe of your choice.
However, if you find that cooking with CBD is too complicated, there are several ready-made CBD chocolate bars, CBD-infused drinks, and other yummy CBD edibles available out there.